This is the ideal location for a family day out
The former RAF Base here at leuchars gives us an area dedicated to give you a drive of your life or experience the ultimate thrill with our tame racing driver.
Additional Information::
The Royal Air Force station at St Andrews started operating flights from it's runway on 16 March 1920, but even before then in 1911 it's tie with all things airborne was being created as military balloons were organised from this site. Due to its rather interesting positioning the site was also used as an RAF Coastal Command airfield. During the Cold War fighters were stationed here to protect the UK's northern air space. It was also a venue for international air shows, so after it's military decommission it was no surprise the site would carry on in this vain by hosting air shows and track events.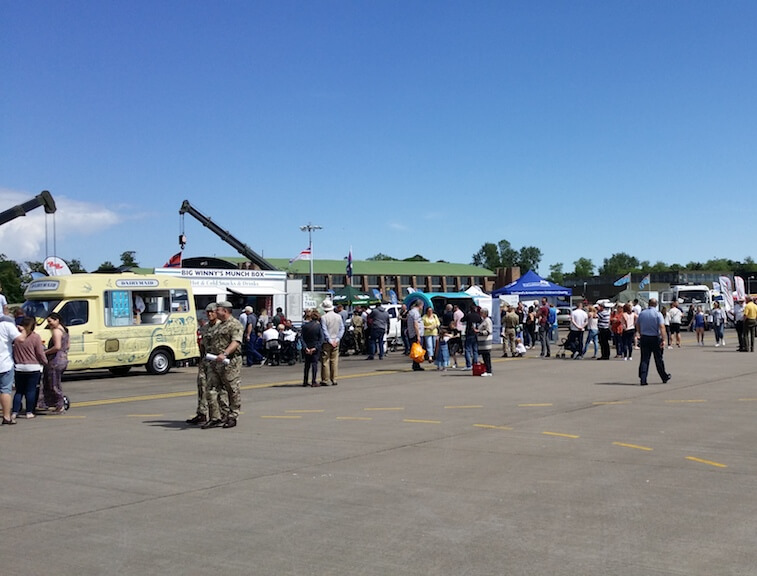 Cars Available at St Andrews