Aldershot is a purpose built test track used by the likes of the m.o.d., now repurposed to be a high-octane supercar arena.
01509 892260
helpinfo@everymanracing.co.uk
Aldershot Raceway
Rushmoor Rd
Aldershot
GU11 2HL
Experiences available at Aldershot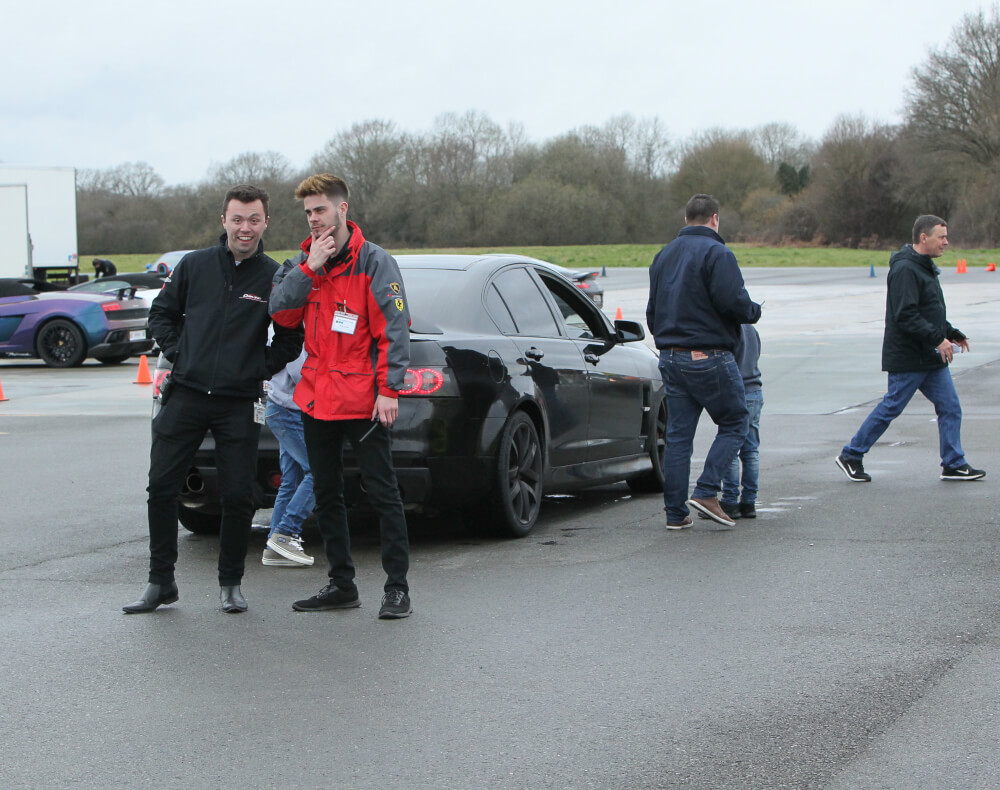 The 58 acre Rushmoor Arena, situated within the county of Hampshire, not far from the M3, boasting a natural grass bowl for easy clear viewing. Easily accessible by train and bus links, this MOD built arena is home to many motor sport events, ranging from Rally events to stock car racing events. This venue is well suited for our everyman racing events.