Rockingham Motor Speedway is a former motorsport venue in the United Kingdom and a perfect track to experience the powerful supercars in one of our supercar Driving experience days. The national circuit is 1.7 miles long.
01509 892260
helpinfo@everymanracing.co.uk
Rockingham Motor Speedway
Mitchell Rd
Corby
NN17 5AF
Driving Experiences available at Rockingham Motor Speedway
Always wanted to try your hand at driving a HGV? Now's your chance at this venue!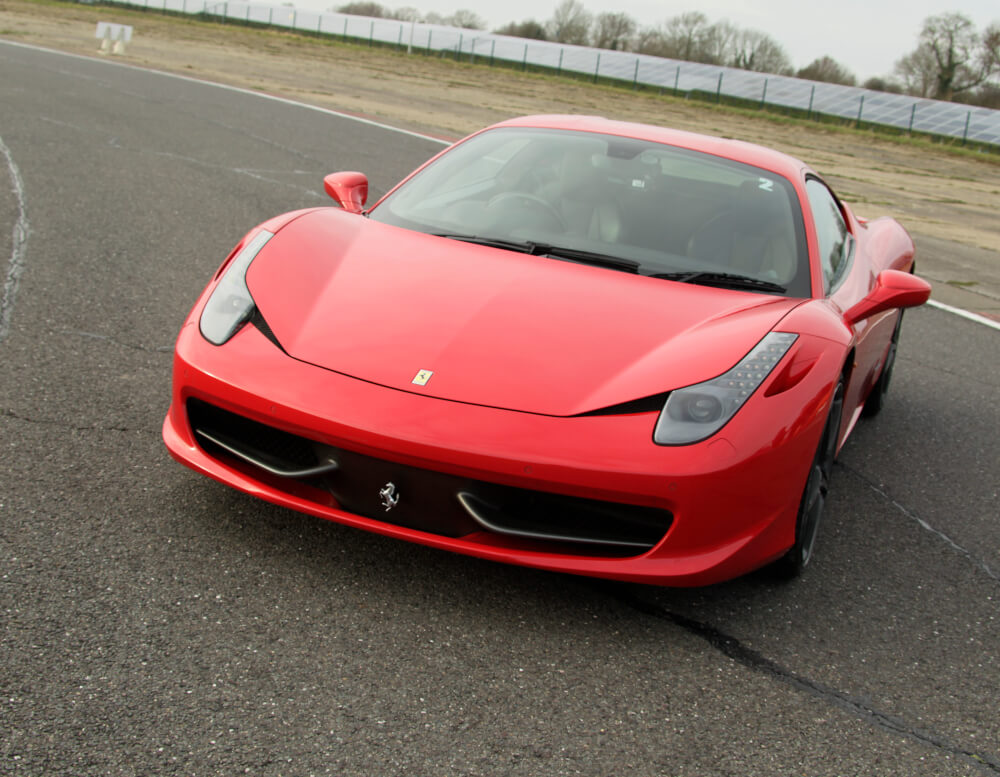 Rockingham Motor Speedway boasts a number of tracks in one. Around the outer edge is the famed oval, allowing for blistering speeds. Within the oval lies the road tracks – tight, technical and twisty. Either way, you're going to have a blast!
Pick from our extensive fleet of exotic supercars, get behind the wheel and make your dreams come true. Everyman Racing's supercar driving experience track days are the perfect place to pilot the car of your dreams.
If you fancy really showing your skill, you can take on the HGV driving experience and tackle maneuvering our full-length car transporting truck!