1.5 KM's OF OUTDOOR RACING EXHILARATION
Purpose built tarmac track which is 1.47 miles long. Famed for British Superbike rounds.
Additional Information::
Three huge spoil heaps, referred to as the Three Sisters, were a legacy of extensive coal mining at Garswood Hall Colliery. Begun in 1867, this was a ceaseless enterprise until 1958, nearly a century later. Now it is the home for a range of motorsport activities.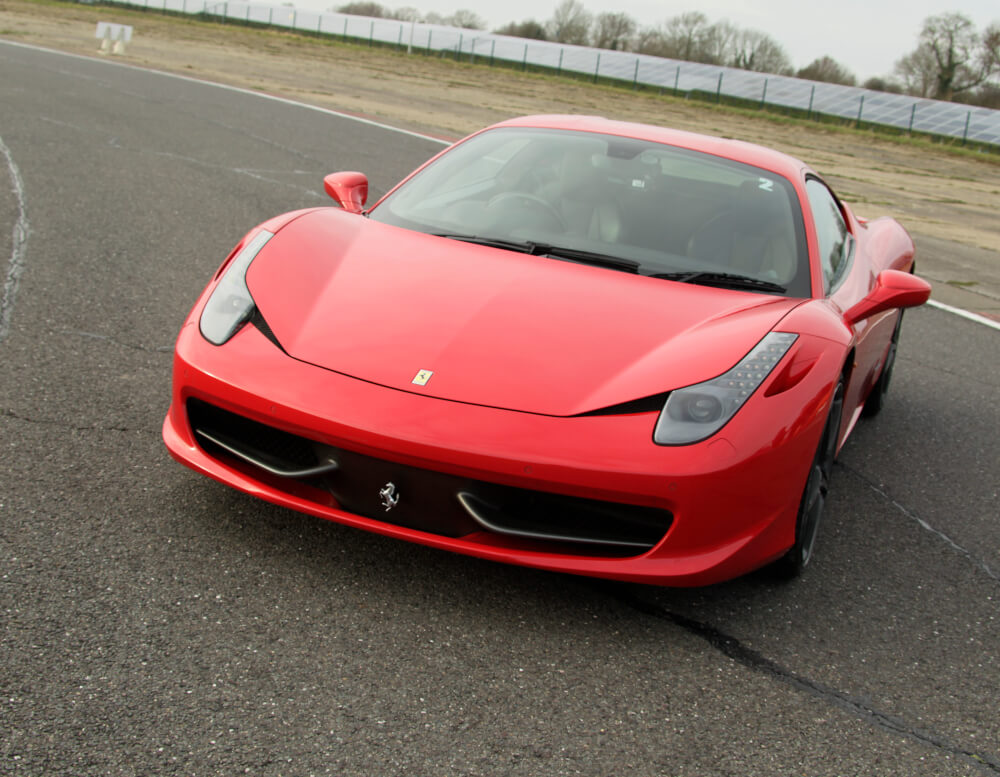 Cars Available at Three Sisters