Home of the British GT and Superbike Championship, this winding circuit is the Perfect Place to put a roaring supercar through its paces in a Premium supercar driving experience
01509 892260
helpinfo@everymanracing.co.uk
Donington Park
Castle Donington
Derby
DE74 2RP
Driving Experiences available at Donington Park Driving Experiences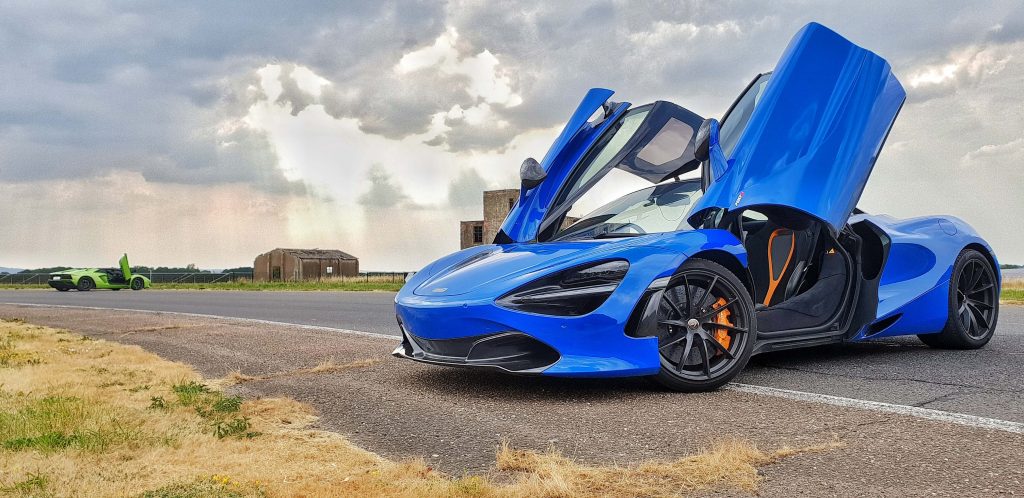 Originally opened in 1931, Donington is one of the UK's most well known circuits, playing host to hundreds of motorsport events from superbikes through to an F1 race.
The track's fate was touch and go after the 2007 financial crisis, but is now back in full swing as a motorsport paradise.
With a long track and flowing, linked curves, Donington Park is a fantastic venue for supercar driving experiences. As such, Donington is one of our premium venues, where you can experience the mind-blowing power of our top-tier supercars such as the McLaren 720S and Lamborghini Aventador.
If you want to experience the crème de la crème of automotive power, this is the venue for you.