Purpose built, 2 mile, tarmac track, famous for being a staple track within the BTCC and BSB.

These venues incur an extra charge when booking.
01509 892260
helpinfo@everymanracing.co.uk
Snetterton Circuit
Norwich
NR16 2JU
Experiences available at Snetterton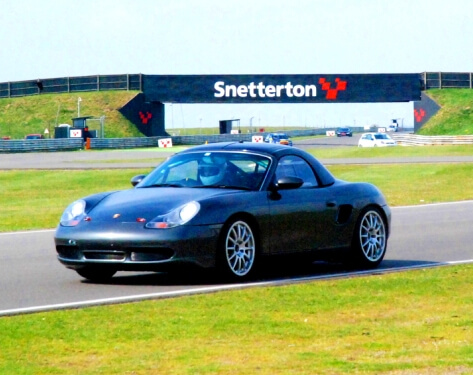 Originally starting life as a USAF base, in 1953 Snetterton started being used as a motorcycle racing venue.
During the 60's and 70's Team Lotus (Formula 1 team) and Norfolk Racing Co (Le Mans team) both used the track extensively for testing. A 2.7mile circuit with famous corners such as Sear corner and the Riches corner lead the Norwich straight. This straight ends in a tight hairpin that leads to the start finish straight.