The layout of the track is designed to put the car through various conditions, having a fantastic range of low and high speed corners combined with a series of straights that will allow you to enjoy a modern day supercar.
01509 892260
helpinfo@everymanracing.co.uk
Smeatharpe Stadium
Clayhidon
Honiton
EX14 4SR
Experiences available at Exeter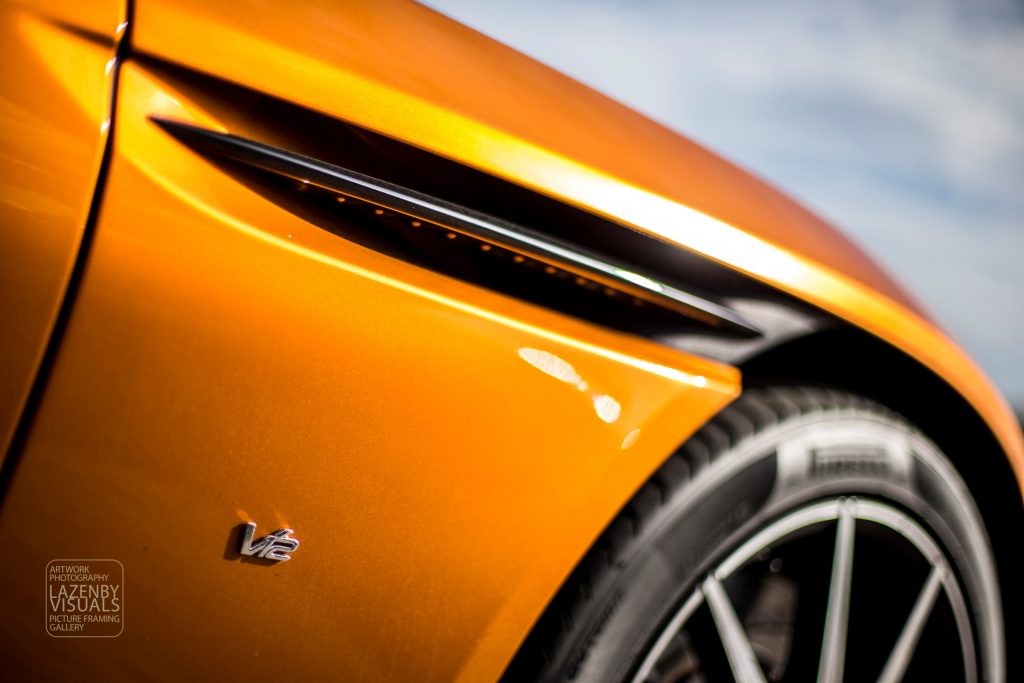 Originally built for the D-Day landings in 1943. Smeatharpe airfield was constructed by G Wimpey and Co and was a key staging point for US troops prior to invading northern France. In its modern capacity it plays host to many hobbyists and clubs, these include, Stock Car Racing, Hand Gliders, Motocross, Driving Schools and of course it is ideal for Driving Experiences like ours.