Purpose built 2.6 mile race track. Oulton Park dates back to the 1950's, famed for hosting British Touring Cars and other motor sport events. A tight and technical circuit, Oulton park is a great place to test your skills in a supercar driving experience day

These venues incur an extra charge when booking.
01509 892260
helpinfo@everymanracing.co.uk
Oulton Park Circuit
Little Budworth
Tarporley
CW6 9BW
Driving Experiences available at Oulton Park
Always wanted to try your hand at driving a HGV? Now's your chance at this venue!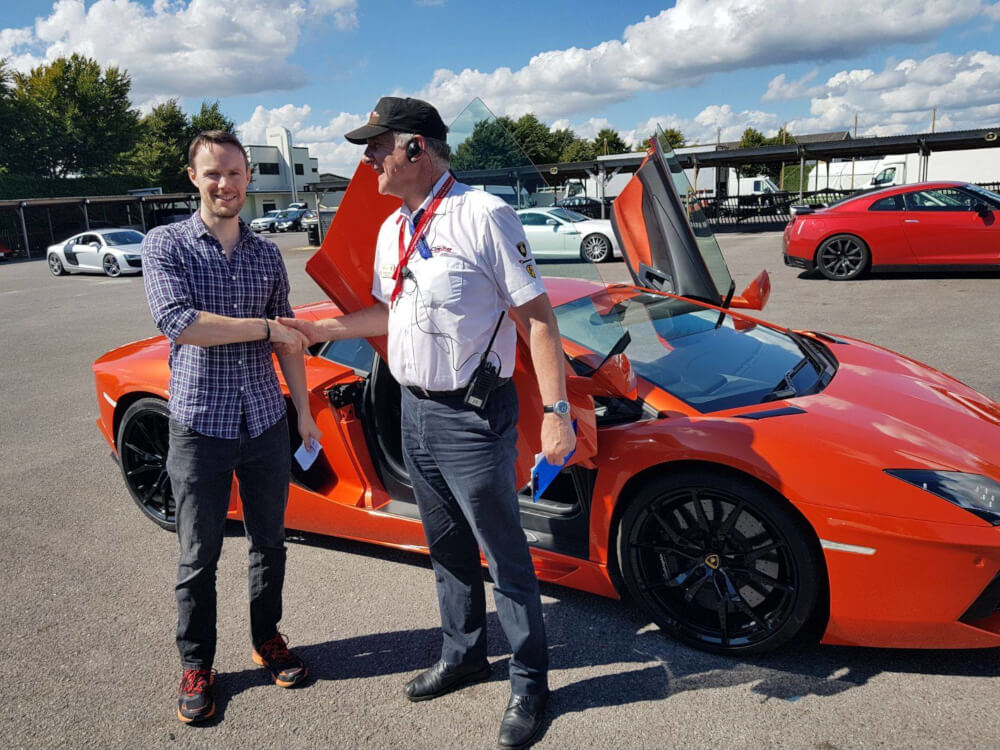 This circuit has been characterised by its rapidly changing gradients, tight corners and cresting hills reducing visual information make for a challenging drive. With onsite facilities and catering this venue suits spectators as well as drivers. The track itself is 1.66 miles long and is a favourite venue in the British Touring Car Championships.
Hop into the seat in one of top-of-the-line Premium supercars and show us what you're made of! Choose from our Premium fleet including the magnificent McLaren 720S and the raw, Italian Lamborghini Aventador.
Alternatively, if you fancy something a bit slower, get behind the wheel of one of our massive car transporters in our HGV driving experience.