With over 40 years of experience in providing incredible Driving Experiences, Everyman Racing has built up a perfect line of experiences to satisfy the driving dreams of you and your friends. With Provisional Licence driving experiences, Junior driving experiences and Adaptive driving experiences, we're confident that almost anybody can fulfil their dreams and get behind the wheel of their most desired vehicles.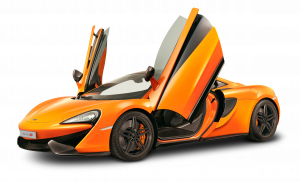 Supercar Driving Experiences
Our fleet boasts supercars from many of the largest and most desirable supercar manufacturers, such as Lamborghini, Ferrari, Audi, Nissan, McLaren, Aston Martin and Porsche. With hundreds of horsepower to play with on some of the most famous tracks in the UK, you and your friends are guaranteed to have an incredible supercar driving experience that you will remember for years to come.
Rally Driving Experiences
With a selection of real Ford Fiesta, Mitsubishi Evo and Subaru Impreza rally cars, you can get your heart racing on our mini rally stages. For those who dream of winning a WRC trophy, or simply want to experience the raw power of a rally monster, our rally driving experience days are unmatched in quality and value.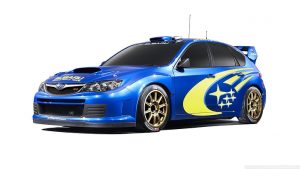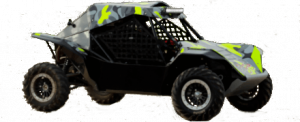 Rage Buggie Driving Experiences
It doesn't get much more exciting than this! Our 140bhp Rage Motorsport Hurricane buggies can reach a top speed of 105mph! If Rally driving experiences seem a bit too tame for you, then the Rage Buggie Driving Experiences will get your heart racing, guaranteed. Prepare to get muddy!
HGV Truck Driving Experiences
Our supercars travel around on the trailer of our 38 Tonne, 12 car transporter trucks. We rarely pass by a chance to create an incredible experience, so we let YOU take the wheel of our full size HGVs for an HGV Driving Experience day that you'll never forget! Our qualified instructors will help you manoeuvre this beast around a technical course and put your skills to the ultimate test!
Ever dreamed of trucking on the open roads? Now is your chance to make that dream a reality!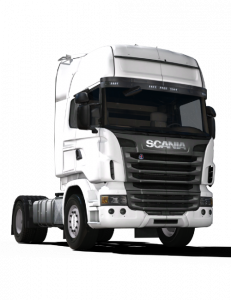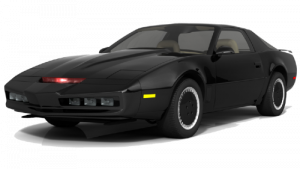 Movie Car Driving Experiences
Bring your favourite movies to life with our extensive range of Movie Car Driving Experiences. Get behind the wheel of famous movie cars such as KITT from Knight Rider, the General Lee, the Skyline GT-R and Supra from 2 Fast 2 Furious, the A-Team Van, Barricade & Bumblebee from Transformers, the coveted Eleanor from Gone In 60 Seconds and more!
All our movie cars are identical replicas of their movie-starring twins.
Drifting Driving Experiences
Our RWD Nissan 350z are modified to become the ultimate drifting machines. If you have ever wanted to experience the thrill of gracefully sliding around a corner, now is your chance to live that dream. Our qualified drift instructors will guide you into becoming a drifting master in our white-knuckle Drifting Driving Experience track days!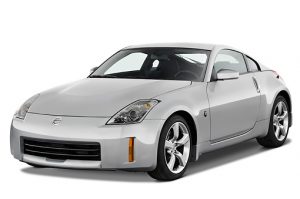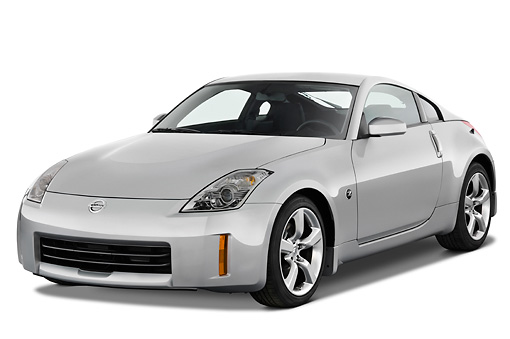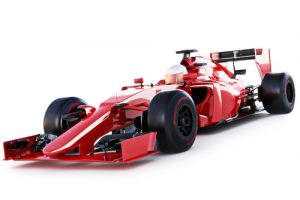 Single Seater Driving Experiences
Fancy yourself a racing driver? Test your skills and your nerve in our high-speed, 130bhp Formula Ford race cars. These track beasts offer one of the rawest and fastest driving experiences on the market.
Put on your helmet, strap in, and get ready for the drive of a lifetime in our range of Single Seater Driving Experiences.
Provisional Licence Driving Experiences
Not got a full UK Driving Licence? Not a problem! We don't let that stop you from enjoying some of your dream supercars. In our Provisional Licence Driving Experience days, you can get behind the wheel of some high-powered exotics before you've even passed your test. Our expert qualified instructors will help you to make the most of your day!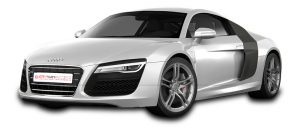 Adaptive Driving Experiences
We're great believers that anyone should be able to experience driving incredible and exotic cars. As such, a number of our cars are adapted for most needs from leg/arm/hands disabilities to impaired sight, so please just ask and our specialist team will provide you with the answers.
If you find you are unable to drive, we offer exciting passenger rides to give you the experience of a lifetime without needing to be behind the steering wheel!
Find out more about our Disabled Adaptive Driving Experiences by hitting the button below…
Junior Driving Experiences
Many kids find the allure of supercars irresistible, but often have to wait a long time before they are old enough to legally drive! Everyman Racing operates Kids Driving Experience days on private tracks with qualified, expert instructors, meaning we can help you to fulfil the dreams of your children with our selection of incredible supercars!
Children's Driving Experiences are one of the best gifts you can buy for your kids or grandkids as this memorable experience will stay with them for their whole lives.