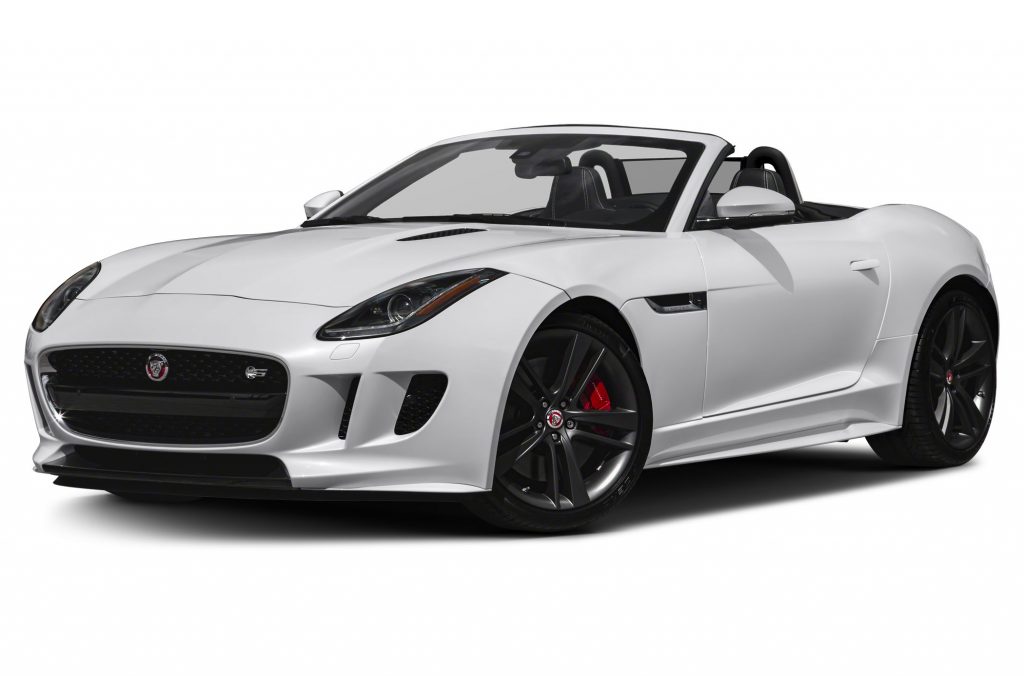 When Jaguar waded back into the 2-seater sports car market in the early 2010s, they did it with class, beauty, and a ridiculously loud 5-litre V8. You know an F-Type is coming by that earth-shaking roar from its chrome twin-pipes.
Packing 488bhp, the F-Type Roadster can reach 60mph in only 4.3 seconds and top out at 186mph. Couple that with a compact, lightweight body and you have a recipe for thrilling speed and razor-sharp handling.
Try the Jaguar F-Type for yourself in one of our Supercar Driving Experience track days. As a Gold package supercar, the Jaguar F-Type is one of the most affordable ways to get behind the wheel of your dream supercar. With our best price guarantee, you know you won't get it cheaper anywhere else!