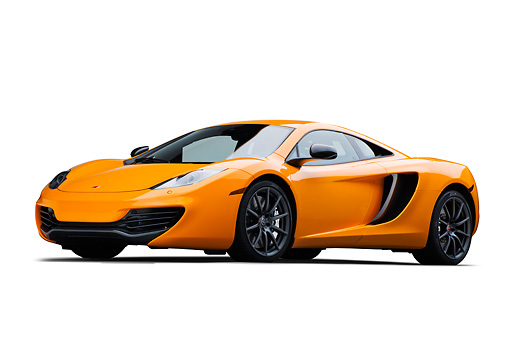 Prior to the MP4-12C, the only car to have been built by McLaren was the iconic F1. Those are some big boots to fill, so McLaren chose to do something a little different, targeting supercars such as the Ferrari F430 and Audi R8. The result was a resounding success and relaunched McLaren as a mainstream supercar manufacturer.
Our MP4-12Cs enjoy a 3.8-litre engine with 592bhp. This results in a superquick 3.1 second 0.60 time and an insane top speed of 205mph. Likely to go down as a future classic, now is your chance to get behind the wheel of this sleek and powerful supercar in one of our Supercar Driving Experience track days!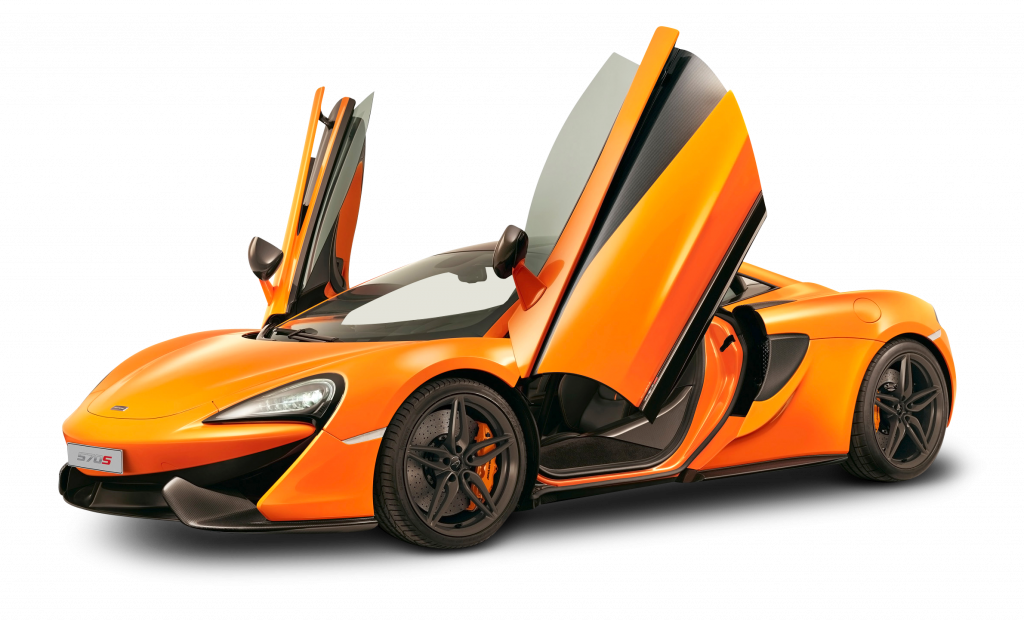 Best known for ultra high-performance super and hyper cars, McLaren took a risk with the 570S as the forerunner to their everyday Sports Series range. Designed to be a more "affordable" entry into the McLaren marque, the 570S retails for over £150,000! For your money, you get a 3.2-litre V8 brimming with 562bhp. All that gets the 570S up to 60mph in a hair-raising 3.2 seconds and will push it onwards all the way to 204mph!
The car is brutally fast, but utilises the high-tech prowess of McLaren's engineering team to keep the power manageable and linear.
Try out this mean machine for yourself in one of our Supercar Driving Experience track days.

Sporting McLaren's new design language, the 720S is an example of what can be achieved when we push the engineering envelope. With a twin-turbo V8 putting out 710bhp, the 720S bends time to reach 0-60mph in just 2.8 seconds! Not only that, it'll keep going all the way to 212mph!
A 720S will set you back over £200,000 is you were to buy one new. If that's a bit steep, get behind the wheel in one of our Supercar Driving Experience track days and test what this incredible machine can do!
McLaren Driving Experiences