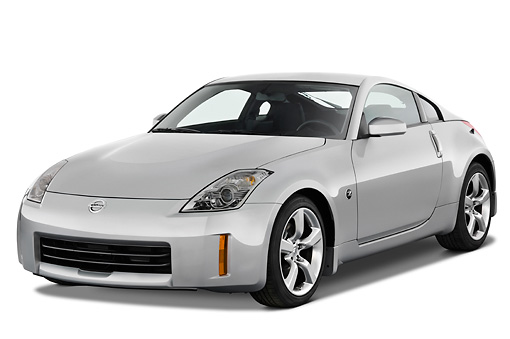 Featuring only in our Drifting Experience days, the Nissan 350z is light, powerful and most importantly, sends all that power through the rear wheels.
With 295bhp, the Z will have you sliding around sideways in no time. All our Drift Experiences have qualified instructors to help you get the most out of your day.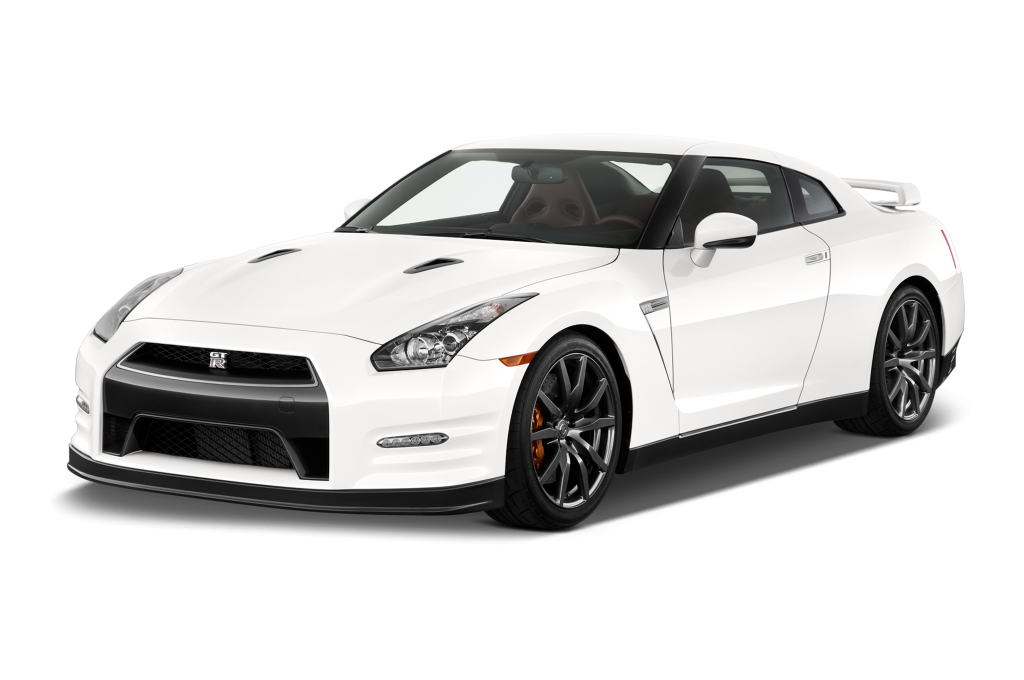 Nissan brought the GT-R back in 2007, a far cry from its namesake Skyline GT-R range. With a muscular and powerful appearance, not many could claim the GT-R is a beautiful car, but it certainly makes up for it with a large helping of high-tech power.
Packing 491bhp, the GT-R can reach 60mph in only 3.4 seconds from a standstill. It'll keep that power firmly planted all the way through to 195mph. One of the most technologically advanced supercars of its time, the onboard computer can provide live metrics on everything from turbo pressure to cornering G-forces.
Wrap yourself in the technological cocoon of the GT-R's cockpit and see if you can tame this futuristic beast on the track in one of our Supercar Driving Experience track days!

The Gen 3 GT-R improves upon the previous generations in almost every way. An additional 109bhp brings it up to a total of 600. A larger 3.8-litre engine squeezes a 3 second dead 0-60 time and adds 1mph to the top speed, bringing it to 196mph.
If the GT-R blew your mind, the GT-R Gen 3 will rock your world.
This thing is a track eater and begs to be driven at full throttle. Now is your chance to book a drive with this magnificent beast in one of our Supercar Driving Experience days! Pick a product below.

R34 Skyline (2 Fast 2 Furious)
This R35 Skyline GT-R was one of the hero cars in 2003's 2 Fast 2 Furious starring Paul Walker. Everyman Racing has a 1-for-1 replica of the famous sports car packing 276bhp and a blistering 4.6 second 0-60 time.
Bring out your inner Paul Walker and get behind the wheel of this movie legend in the Nissan R34 Driving Experience or Movie Car Driving Experience packages!
Nissan Driving Experiences