ONE OF THE LARGEST AIRFIELD VENUES
One of the largest airfield venues out there in use, Elvington benefits from having plenty of run off area, perfect for novices. The range of Supercars available to drive is 2nd to none...
Additional Information::
Elvington circuit, near York, is based at an RAF airfield – a former World War II bomber station – and therefore offers long, wide straights and generous run-off areas, perfect for high-speed driving experiences, including drag racing. In fact it was the scene of Richard Hammond's near-fatal accident in the Vampire Dragster in 2006, and also the location for a series of 'Oh No, It's Selwyn Froggitt' in the 1970's, whilst the 106mph terminal speed record for a Lambretta was established there in 1966.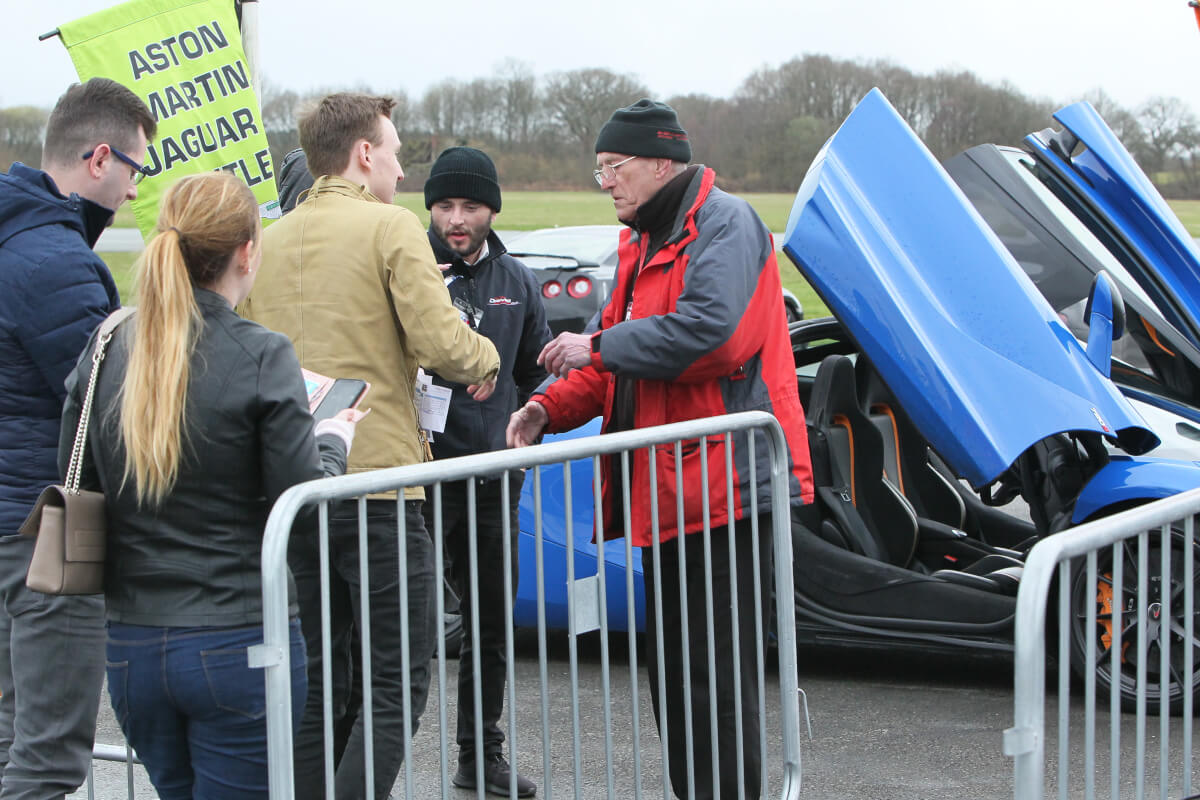 Cars Available at Elvington