November 13, 2023
A Supercar Tribute to Bizzarrini's Founder In a fitting tribute to the legendary automotive engineer and founder of Bizzarrini, Giotto Bizzarrini. A new supercar has emerged onto the automotive scene. Aptly named "The Giotto", this stunning masterpiece pays homage to the man whose contributions to the world of automobiles are nothing short of iconic. A
A Supercar Tribute to Bizzarrini's Founder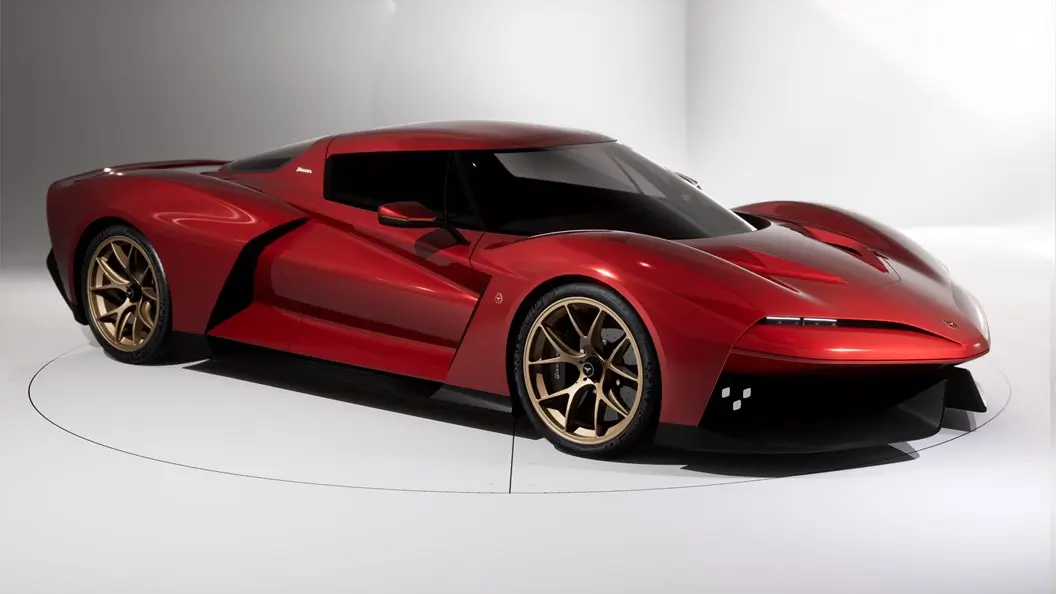 In a fitting tribute to the legendary automotive engineer and founder of Bizzarrini, Giotto Bizzarrini. A new supercar has emerged onto the automotive scene. Aptly named "The Giotto", this stunning masterpiece pays homage to the man whose contributions to the world of automobiles are nothing short of iconic.
A Tribute to a Visionary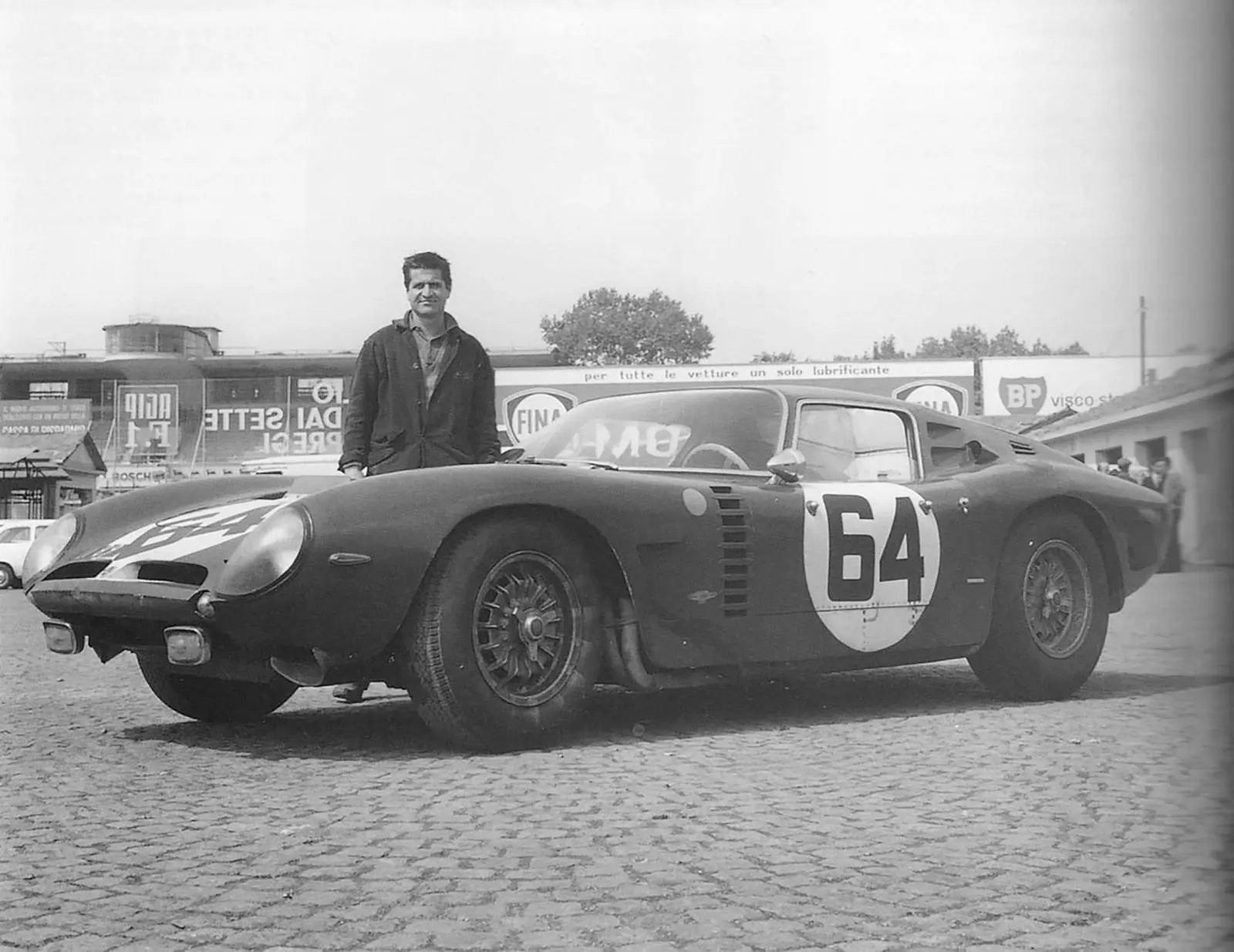 Giotto Bizzarrini, an Italian engineering genius. Etched his name in automotive history by collaborating with industry giants like Ferrari, Lamborghini, and Alfa Romeo before establishing his own marque, Bizzarrini. His visionary work and contributions to some of the most renowned automobiles of the 20th century continue to inspire car enthusiasts worldwide.
The Giotto is a creation born out of reverence. Designed by none other than the famed automotive designer Giorgetto Giugaro. Giugaro, known for his design prowess, has meticulously crafted this supercar to embody the spirit of Giotto Bizzarrini's legendary work.
A Classic Design for the Future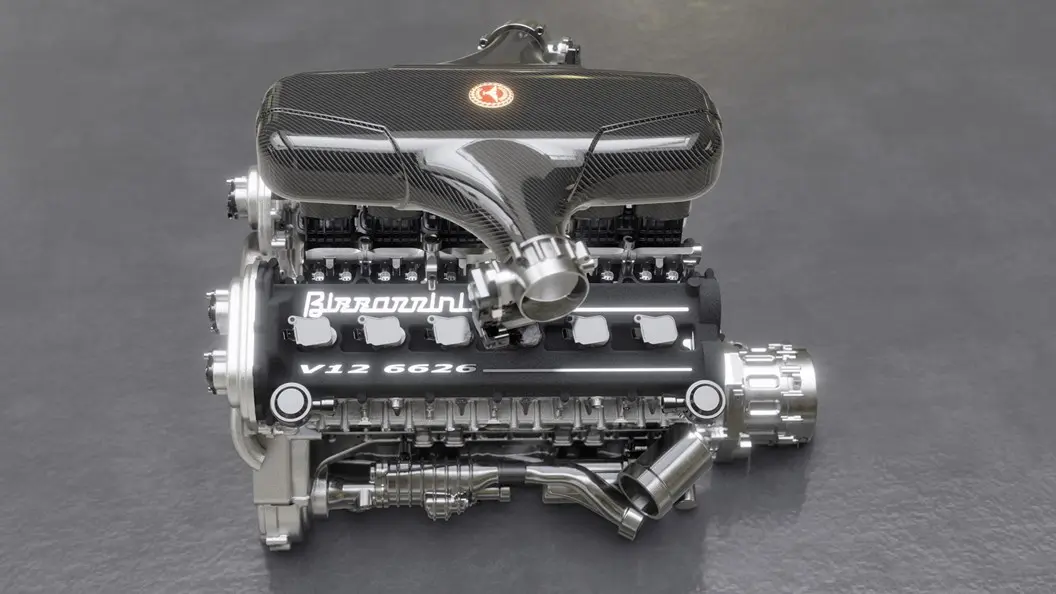 Moreover, under the hood, The Giotto houses a bespoke Cosworth V12 engine. Aa nod to the original V12 engines that Giotto Bizzarrini contributed to Lamborghini's iconic vehicles. With a substantial 6626cc capacity, matching the founder's birthdate of July 26, 1926. It stands as a profound tribute to the man behind the name.
The Giotto is not just a powerhouse but a visual marvel. Its futuristic aerodynamics, sleek lines, and distinct 1960s racer vibes capture the essence of classic Bizzarrini design. The dual bonnet vents pay homage to the timeless classics of the past. Seamlessly blending heritage with modernity. The supercar boasts a lightweight carbon fiber body, ensuring both performance and style are at the forefront.
The Road Ahead for The Giotto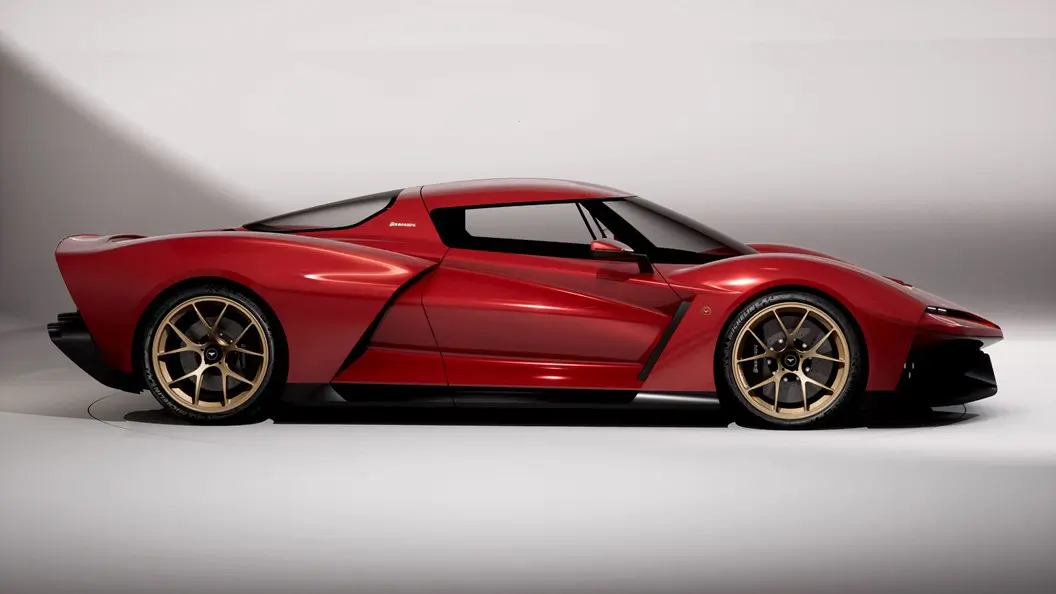 Furthermore, while the world eagerly awaits the full performance specifications, Chris Porritt, Bizzarrini's Chief Technical Officer, offered insight into the company's vision for The Giotto stating "We have a clear vision for the Giotto, driven not by lap times or acceleration records but in the emotional engagement of both the driver and the passenger."
Enthusiasts will have to hold their excitement a little longer as The Giotto is set to undergo road testing in 2024. This means that the supercar won't grace the streets until 2026, but the anticipation is sure to build as more details emerge.
Finally, The Giotto stands not only as a supercar but as a tribute to the pioneering spirit of Giotto Bizzarrini, whose passion for engineering and automotive excellence has left an indelible mark on the industry. As the automotive world eagerly awaits the unveiling of its performance capabilities, The Giotto already revs the engines of enthusiasts worldwide. Thus, promising an emotional driving experience that befits its illustrious namesake.